COMPANY
WHO WE ARE
AV-NUR LTD was founded in Istanbul on 2002, born as a International freight forwarder company.
This has allowed the company to consolidate a dense network of partners and correspondents in various countries of the world. Where he has successfully completed various large projects also in REMOTE DESTINATIONS. Offering a 360 * service and taking care of the interests of customers from the place of loading to the final destination in all aspects.
Thanks to 20 years of experience, we provide immediate solutions to the needs of each individual load, organizing a tailor-made service, both Groupage and Complete, also for Out-of-gauge loads.
In order to guarantee a better service and cope with market changes, in 2010 AV-NUR LTD added its fleet of vehicles to customer service, also becoming an international freight transporter. Offering services on the routes
ITALY – TURKEY, ITALY - IRAQ, ITALY - AZERBAYCAN in various sectors, textile industry, energy, oil and gas, industrial plant engineering, automotive and food.







OUR HISTORY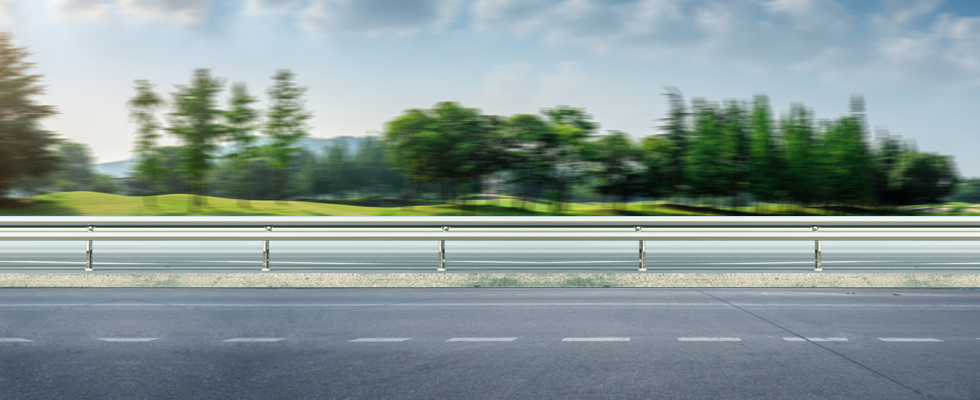 OUR HISTORY
2002
Born AV-nur ltd like international Freight forwarder Company.
2010
Continue the mutation in International trasnport company with own truck fleet.
2020
Was bought from the own employeers.
2020
Izmir Branche Office
2021
New Logo and Brand identity.
OUR HISTORY

CEO MESSAGE
2020 was no ordinary year. It was a time of great uncertainty around the world, where no one knew, we will experience a global pandemic and the harsh reality that came with it. We can say that we were lucky enough. AV-NUR LTD was acquired at the start of LOCK-DOWN by its employees. By joining forces and the many years of experience of our collaborators, we have been able to cope and grow even during the COVID-19 emergency.
AV-NUR LTD offers the same benefits as the industry leaders but is closer to its customers.
Together we go further, thinking about the best way to move forward.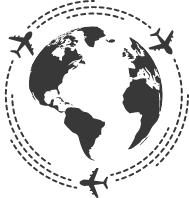 SERVICES
ROAD TRANSPORTATION
Av-nur offers regular departures from Turkey to Italy, Europe and back of any type of load. With a team ready to organize partial loads (Less Than a Truckload), full loads (Full Truck Load) Out of Gauche (OOG) loads in every area of ​​Italy and Europe to Turkey and the most remote destinations such as Iraq, Azerbaican Iran, Georgia Turkmenistan and Afghanistan.
In the Turkish territory we are able to offer arrivals and departures on all internal customs.
PROJECT TRANSPORTATION
With our team specialized in oversized loads & Projects, we seek, in addition to the organization of oversized loads and various trucks, to help recipients coordinate the customs clearance and unloading phases. It allows them to better organize the subsequent assembly phases of the transported industrial plants, saving them precious time.
We have offered our services on various projects. Ferrero Manisa Turkey, Mosul Damn Iraq, Erbil Airport Iraq, Third Bosphorus Bridge Istanbul Turkey, MOE Iraq, Socar Baku Azerbaycan Ect.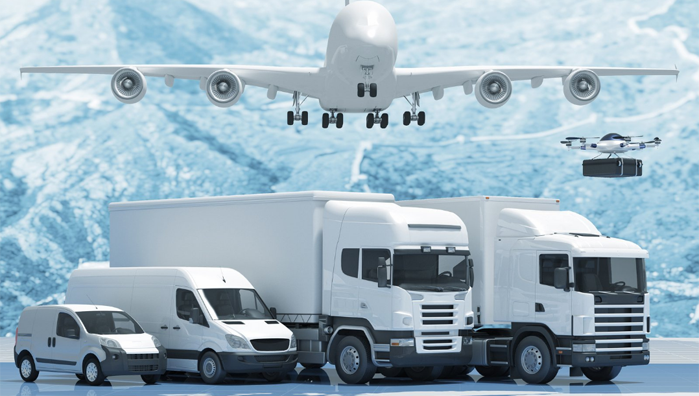 EXPRESS AND AIR FREIGHT
By combining the dedicated road service with express vans and the air one we are able to guarantee punctuality and efficiency in express transport for all the countries of our coverage.
Europe, Italy, Turkey, Azerbaijan, Iraq, Georgia, Iran, Turkmenistan, Afganistan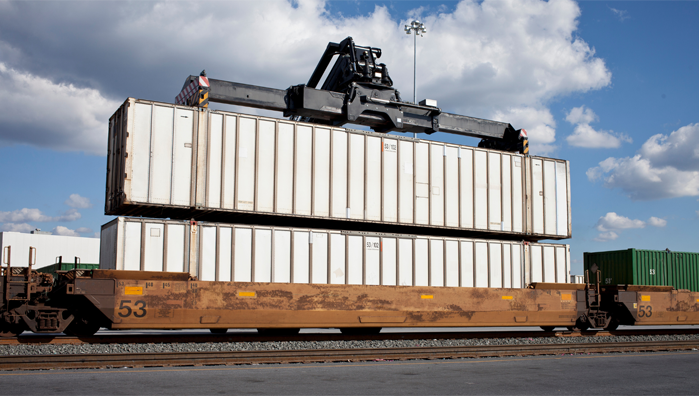 INTERMODAL TRANSPORT
For less urgent loads, we offer the most economical and ecological intermodal service, containing both; costs and polluting emissions into the environment. The goods are not transhipped upon to their arrival at destination.
OUR ROUTES
OUR ROUTES
Main Route
| | | | | |
| --- | --- | --- | --- | --- |
| Europe | Italy | Turkey | Iraq | Azerbaijan |
Remote Destination
| | | | |
| --- | --- | --- | --- |
| Iran | Georgia | Turkmenistan | Afganistan |
SCROOL